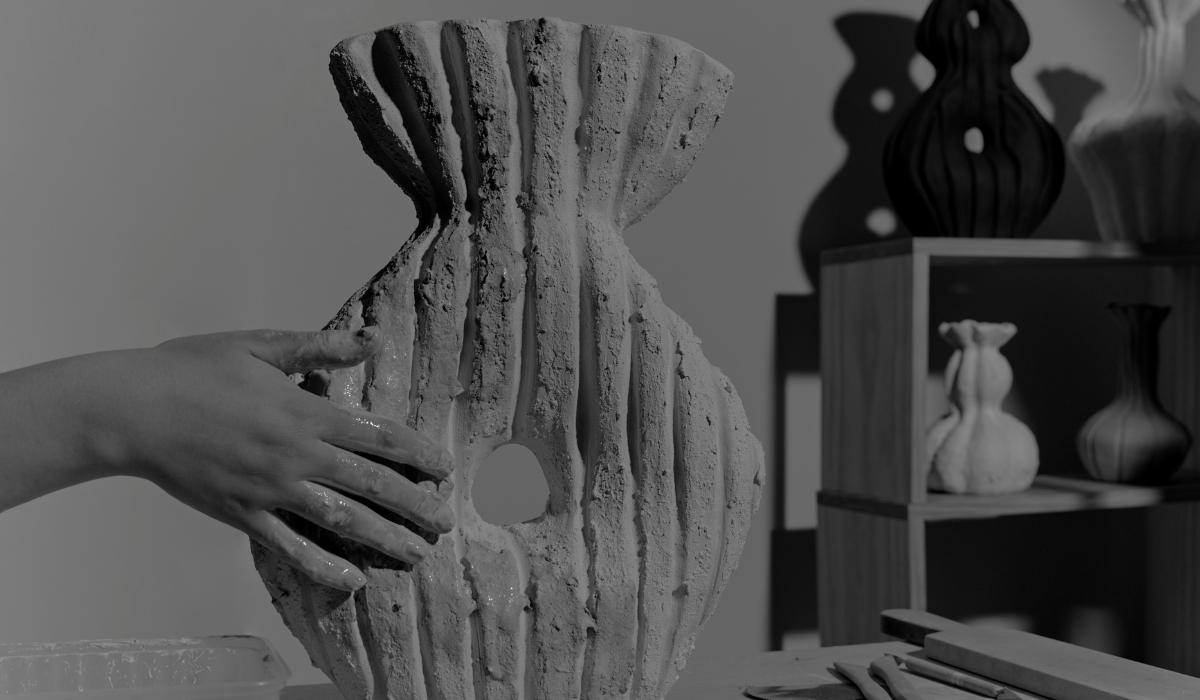 NEW ARRIVALS
Clay Whispers Exhibition
THE ART OF ELEVATING THE EVERYDAY
At Elso Collective, we believe each piece of art we handcraft here in Melbourne to be a timeless beauty, exhibiting unique characteristics and crafted utilising ethically sourced materials.
Buy better, treasure longer...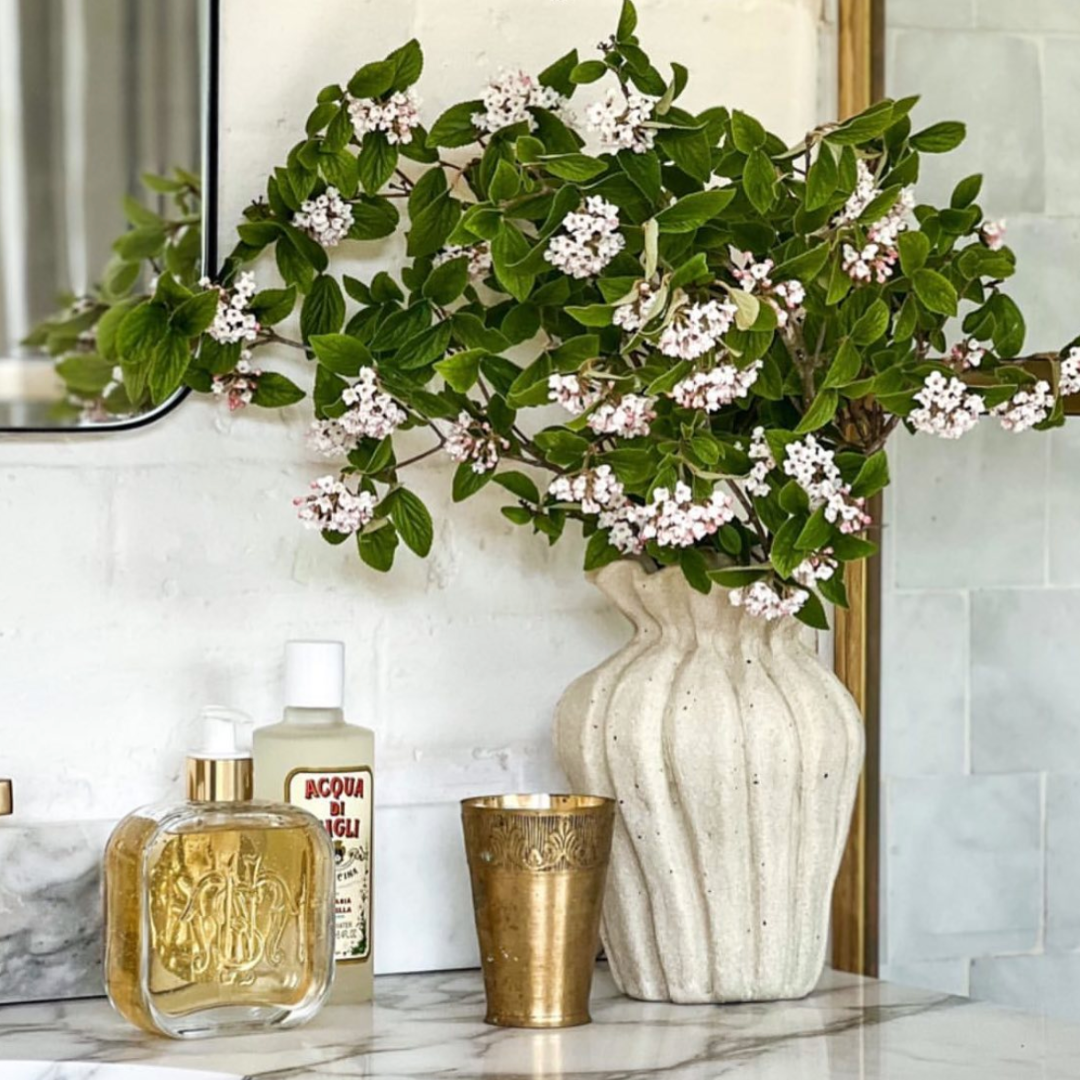 About us
THE ELSO ETHOS
Every piece we create is done so with a purpose to make life more beautiful.
We source only the highest quality materials and utlise environmentally conscious production methods, designing and hand making everything in Australia, relying on our craftsmanship and the Elso aesthetic to ensure all our pieces are timeless.
All of our jewellery is cast in 100% recycled refined gold and silver, our precious stones sustainably produced and sourced.
Our business model is built around minimising waste and carbon footprint with our packing made from biodegradable and recyclable materials.
Give dollars from every transaction goes to supporting charities.